Toyota Building a City of the Future to Serve as a Living Lab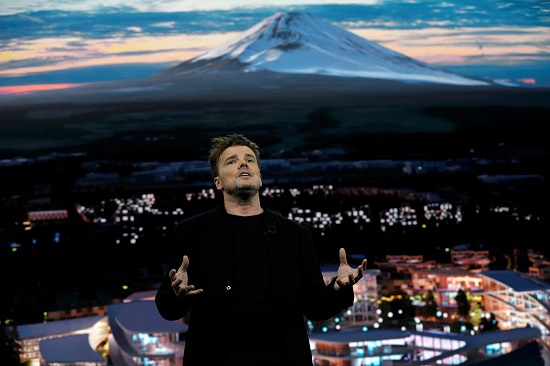 By AI Trends Staff 
Toyota has started building a 175-acre smart city in Japan with plans to incorporate AI and futuristic technologies to serve as a "living laboratory," according to the company.  
Construction began recently on the project, called "Woven City," at a site at the base of Mount Fuji, about 62 miles from Tokyo, according to an account in The Independent.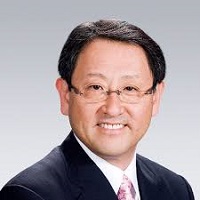 In a release, Toyota President Akio Toyoda stated, "Building a complete city from the ground up, even on a small scale like this, is a unique opportunity to develop future technologies, including a digital operating system for the city's infrastructure." 
He added, "With people, buildings, and vehicles all connected and communicating with each other through data and sensors, we will be able to test connected AI technology… in both the virtual and the physical realms… maximizing its potential." 
Technologies to be tested include robotics, interconnected smart homes, and AI. First announced at the Consumer Electronics Show 2020 in January last year, the city will have three types of roads linked at the ground level. One thoroughfare will be for pedestrians, one will be for pedestrians using personal mobility vehicles such as e-scooters, and one dedicated solely to self-driving vehicles. The company said one conventional road will run underneath the city to provide for delivery of goods and supplies. 
Toyota launched its own self-driving vehicle, the e-Palette, in 2018. 
Residents of the Woven City will live in smart homes with integrated robotics systems to assist with daily living, and sensor-based AI to monitor the health of residents and to take care of other basic needs, according to the account. 
The first stage of the project will accommodate some 360 residents of various age ranges, expected to move in within five years. Eventually, the population will rise to 2,000, including some Toyota employees and their families, as well as scientists and inventors who will be assessing the performance of the systems. 
The city is expected to be fully sustainable, powered by hydrogen fuel cells, according to an account in Business Insider.  
The city is set to be built on the site of one of Toyota's former manufacturing plants called Higashi-Fuji. Promotion of human connection will be a major theme. The planned city will feature multiple parks and a large central plaza for social gatherings. 
Bjarke Ingels, the Danish architect behind high-profile projects such as 2 World Trade Center in New York City and Google's California and London headquarters, is designing the city. Buildings are to be made of wood to minimize the carbon footprint. Rooftops are slated to be covered in photo-voltaic panels to generate solar power and hydrogen fuel cell power.  
Native vegetation will be grown using hydroponics. A fleet of Toyota's self-driving electric vehicles (e-Palettes) will be used for transportation, deliveries, and mobile retail throughout the city.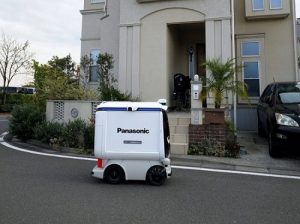 The Woven City is one of many smart city projects across Japan, some also spearheaded by major companies. In 2014, electronic appliance company Panasonic opened a smart city in Japan's Kanagawa Prefecture called the Fujisawa Sustainable Smart Town, according to Tokyo Esque, a market research agency. The city is still under construction; completion is expected in 2022, but more than 2,000 people live there now, according to Panasonic. 
Accenture, an Irish multinational technology services company headquartered in Dublin, is teaming up with the University of Aizu on smart city projects in the town of Aizuwakamatsu. The goal is to better use AI in public services, the company announced in July 2020.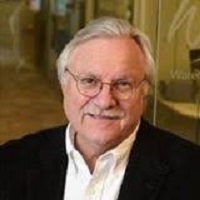 A challenge for smart city developers is to focus on the human aspects of the projects and not just the technology. "If it's not started from a human-centric perspective, from the bottom up as opposed to from the top down, these aren't real cities," stated John Jung, founder of the Intelligent Community Forum think tank, stated in an account in Bloomberg in January 2020. "They're not designed to get [people] to know each other."  
Toyota's technology partners for the new smart city will include  telecommunications giant Nippon Telegraph and Telephone Corp., according to an account in The Japan Times.  
We will take on the challenge of creating a future where people of diverse backgrounds are able to live happily," stated Toyota President Akio Toyoda at the recent groundbreaking ceremony in Susono.  
Read the source articles and information in The Independent, in Business Insider, in Bloomberg and in The Japan Times. 
Credit: Source link