Top companies Augmented Reality share in the market
  Do you know which companies Augmented Reality is maximum involved in tapping new AR opportunities? Augmented Reality is one of the most powerful innovations of recent times. In the past 4 years, the technology has maximized its use cases. From, catching those zombies to eagerly waiting for commercial uses of Augmented Reality glasses, the perception of Augmented Reality in users eyes have changed. But how did it happen?
One of the reason is due to the support and belief of biggies in Augmented Reality technology. If you have not been under the shell, I am certain you have heard of the term Augmented Reality. Augmented Reality is still the most buzzing terminologies in the market. Do you want to know which companies are going all-in to mark their footprint on Augmented Reality innovations?
Warming up:
Here, is a list of top companies Augmented Reality share in the market (in no particular order).  The article is stuffed with lots of statistics and accomplishments, so get ready to take it all in. But, before that, if you are new to the term Augmented Reality, you might want to go through this article. Let's gets started:
Top companies Augmented Reality share in the market: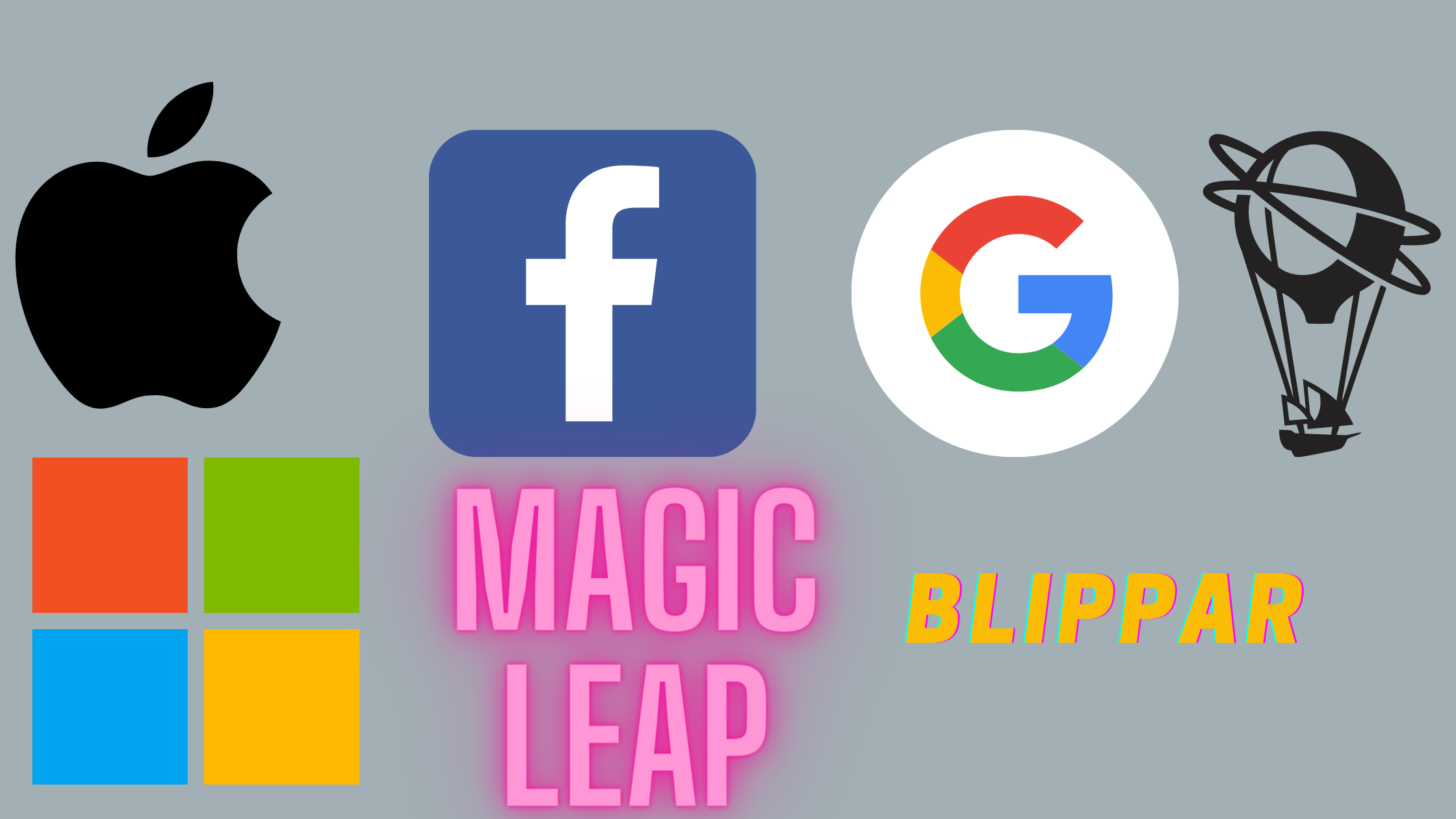 ·
Google LLC:
Google is one of the first few companies to forecast the limitless potential of Augmented Reality. Since then, time and again, Google has been experimenting with Augmented Reality innovation. Google has religiously tried its hand on AR hardware as well as AR software. Some worked, some didn't! Google has introduced google 3d animals, google ARghost, Google AR makeup, Google ARcore, etc. In Augmented Reality device, we hear the news of Google glasses launching soon. In May 2014 the first version of Goggle glass was launched. (Company had launched earlier for commercial uses, but due to privacy issues it was taken back). Companies Augmented Reality share depends on their inclination to invest in the technology.
·
Apple:
Apple is another prominent Augmented Reality player. Now and then we see new Augmented Reality integration in Apple devices. Apple is dedicated to revamping user experience, using Augmented Reality technology. If you are curious to know Apple contribution to the AR world, you can read it here. ARkit was introduced by Apple to help developer build Augmented Reality apps. Recently Apple has included new AR filters in its short-video making app, Apple clip. The report says, Apple is working on Apple glasses and will launch them by 2022.
·
Facebook: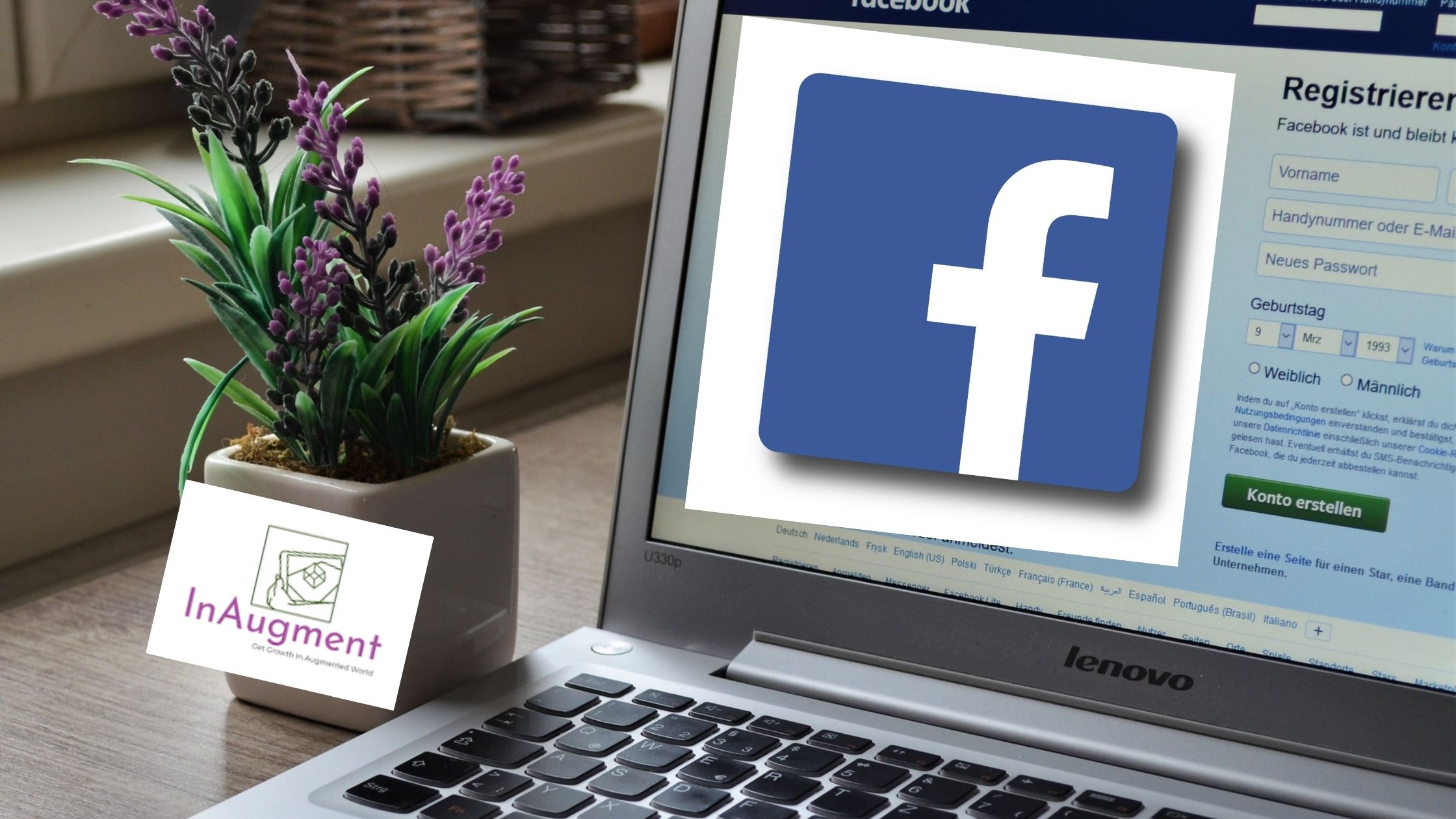 Facebook is primarily using Augmented Reality to hook audience and boost marketing through Augmented Reality filters. Billions of people present on these platforms make it a great marketplace for businesses. Brands are using AR filters to get more visibility. Creators are using these filters to level up their creator game. Due to Facebook Reality Ads Augmented Reality has proven to be a game-changer in the Marketing and Advertising domain. The increasing interest of top companies Augmented Reality demands to be watched.
The try-on feature is one of the most powerful ways to help businesses thrive. People can instantly try their product which pushes them to buy.  In 2014 Facebook collaborated with Oculus and paid $3 billion. Recently Facebook Reality Labs has announced the Facebook AR wristband. You can get the complete information here. A lot of buzzes is going around for Facebook Reality glass. The Verge says Facebook has 10,000 employees working on Augmented Reality and Virtual Reality devices.
·

        
Microsoft:
Microsoft is leading in the Mixed Reality world. The company has launched HoloLens a few years back that helps people to assist in their work. HoloLens is being heavily used in the healthcare industry. Recently we saw the first holographically navigated spine surgery, click here to know more. The HoloLens 2 is determined to renovate the office working methodology. Freshly, Microsoft has won a contract worth $22 billion for an Augmented Reality headset. Want the details? Click here.
·

       
Magic Leap Inc.: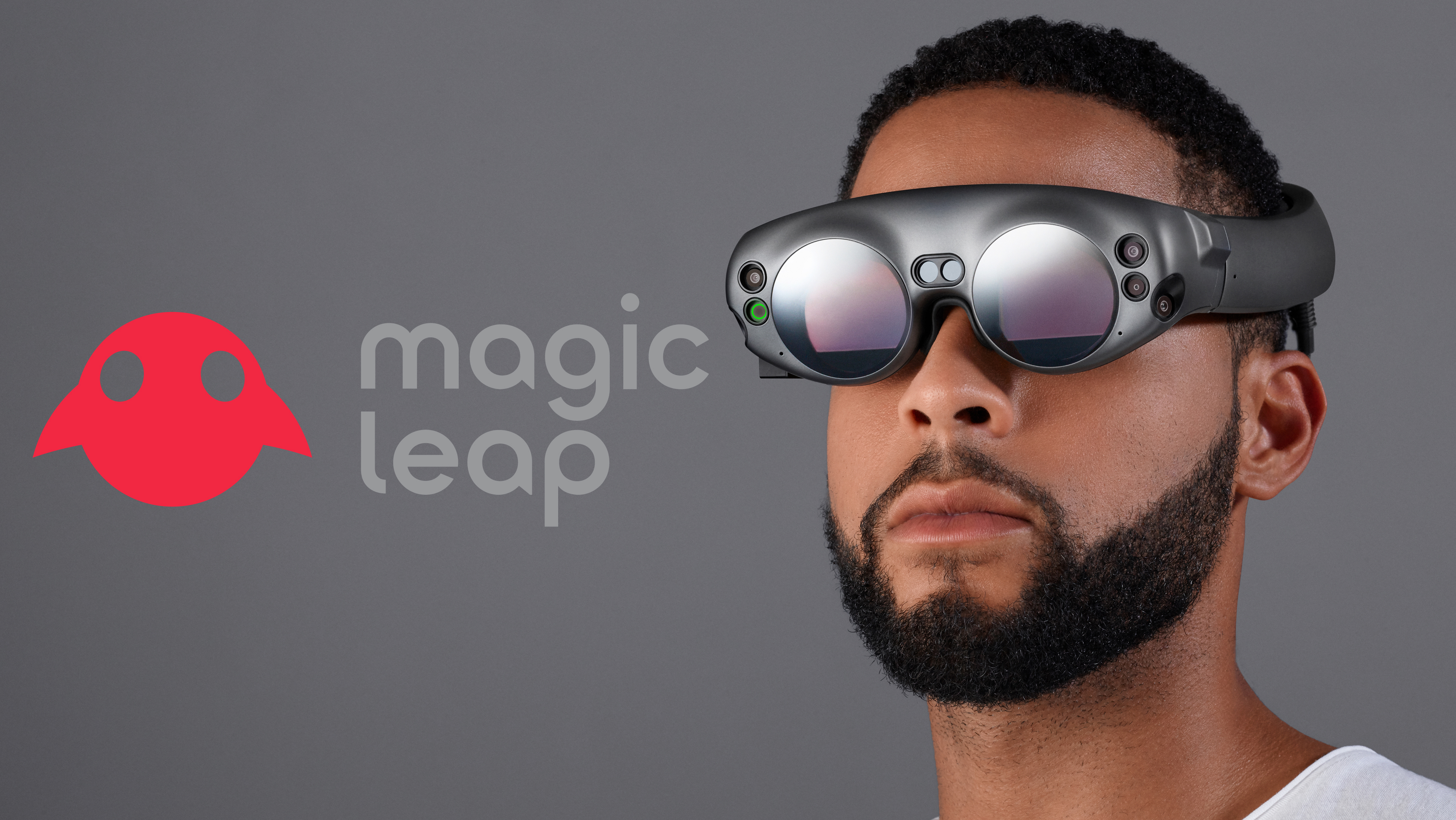 (source)
Magic leap is an America-based startup involved in Augmented Reality device development. The company aims to boost productivity in the workspace using AR devices. Magic Leap has raised $350 million and is a member of F series funding. The company has been in trouble in early 2020 but the clock is working fine now. The CEO – Rony Abovitz – of Magic Leap says, "we are making very good progress in our healthcare, enterprise, and defence deals".
·

       
Niantic, Inc:
Niantic is one of the foremost company to Embrace Augmented Reality. Pokemon Go – your favourite zombie game- is the child of Niantic. Pokemon Go gets the credibility to take Augmented Reality into mainstream technology. Thereafter, companies figured out multiple uses of AR in different industries. Niantic lab official blog says, "Throughout the past year, we have made strategic investments in initiatives focused on AR mapping and computer vision" The company has acquired Escher Reality and Matrix Mill and is invested to make the AR future promising. Niantic is working on new features such as reality blending, 3D mapping projects, etc. Reports say Niantic is working on AR headsets as well. Niantic has been investing time to time on Augmented Reality hardware space and aims to "turn the world into an Augmented Reality canvas which games and other applications can paint on top of".
·

       
Blippar Ltd.:
Blippar is recognized as an Augmented Reality pioneer and has recently closed $5M in funding and a B2B model. Blippbuilder is engrossed in creating a SaaS (Software as a Service) AR platform that has a huge market. Due to pandemic and remote work companies have been crazily invested in SaaS technology. Blippar is on the mission to integrate AR in SaaS and revamp the user experience. CEO of Blippar says, "We are very excited to have attracted investors of this calibre to Blippar, 2020 was a transformative year for Blippar with a 200% increase in revenue quarter on quarter"
Wrapping up:
Did you enjoy going through top companies Augmented Reality share in the market? These companies are investing heavily in Research and development. Augmented Reality is soaring are you excited for the next announcement by any of these companies? Which are your favourite Augmented Reality companies?
Also Read: Select your favourite lipstick shade using Augmented Reality.


Post Views:
7

Credit: Source link