Pros and Cons of Outsourcing Software Development
If you notice the trend of outsourcing software development these days, you must know the fact that Vietnam is becoming the new powerhouse of skilled technical workers. They have a broad knowledge base to complete tasks as data mining, analysis, and innovation.
As a result, a productive yet cheap workforce is one of the reasons why many businesses are considering outsourcing their software. And before making any decision, let's see how outsourcing benefits you and what all the bad sides are when it comes to this activity.
The Pros
1. Outsourcing Software Development Makes Your Business Profitable
Let's look at an example of an American company outsourcing its product to India. In 2018, a U.S. firm had to pay around $61/hour to hire a senior software developer. Instead of that huge amount of salary, the hourly rate of an Indian senior developer was only $26 at that time.
As stated above, outsourcing software development will maximize your profit. Firstly, thanks to outsourcing, companies save themselves a whole lot of money by hiring low-paid workers from other countries rather than employing high-paid local software engineers.
a. First
Sometimes your project won't last long enough that you have to form a whole new team of software development, any permanent hire would be a waste of money and effort. There are not always problems with your system to employ permanent personnel.
On the other hand, when it comes to a freelancer or a temporary outsourcing software development team, welfare, insurance, and bonuses are no more an expensive problem.
b. Second
If you are having your own software, it's necessary to maintain this product frequently, and the cost for hiring a full-time IT support staff must be higher than a freelancing software engineer to fix technical issues.
c. Third
If a typical outsourcing team includes 5 members then even a simple calculation could reveal that your company will save about $234.000/year when signing an outsourcing contract with an Indian firm regarding salary.
2. Productivity Is Increased
It's crucial that you have to outsource your product to a trustful and high-skilled software development company since this deal is not a cheap game that everyone can afford. Thanks to the valuable experience of these members through many projects, they are able to analyze your ideas, requirements.
However, let's assume that you have partnered with an experienced vendor like Designveloper. At the same time, they can craft numerous useful insights into your requirements: risks, red flags, undeliverable functions, etc. Also, you will receive a lot of brilliant recommendations from them in terms of technical and business.
Using an outsourcing software development service means that you don't have to spend time onboarding your employees which is likely to take 2 to 3 weeks. By outsourcing your product to an experienced team, your project will probably start earlier, and of course, your product will be launched sooner.
3. Get More Resources to Dedicate to Developing Your Core Product
In terms of capital, as stated in the first part of this article, you don't have to spend too much on employing and operating a big IT team to deliver your product. This action will release capital for investment in your core business. And providing that your company is just established.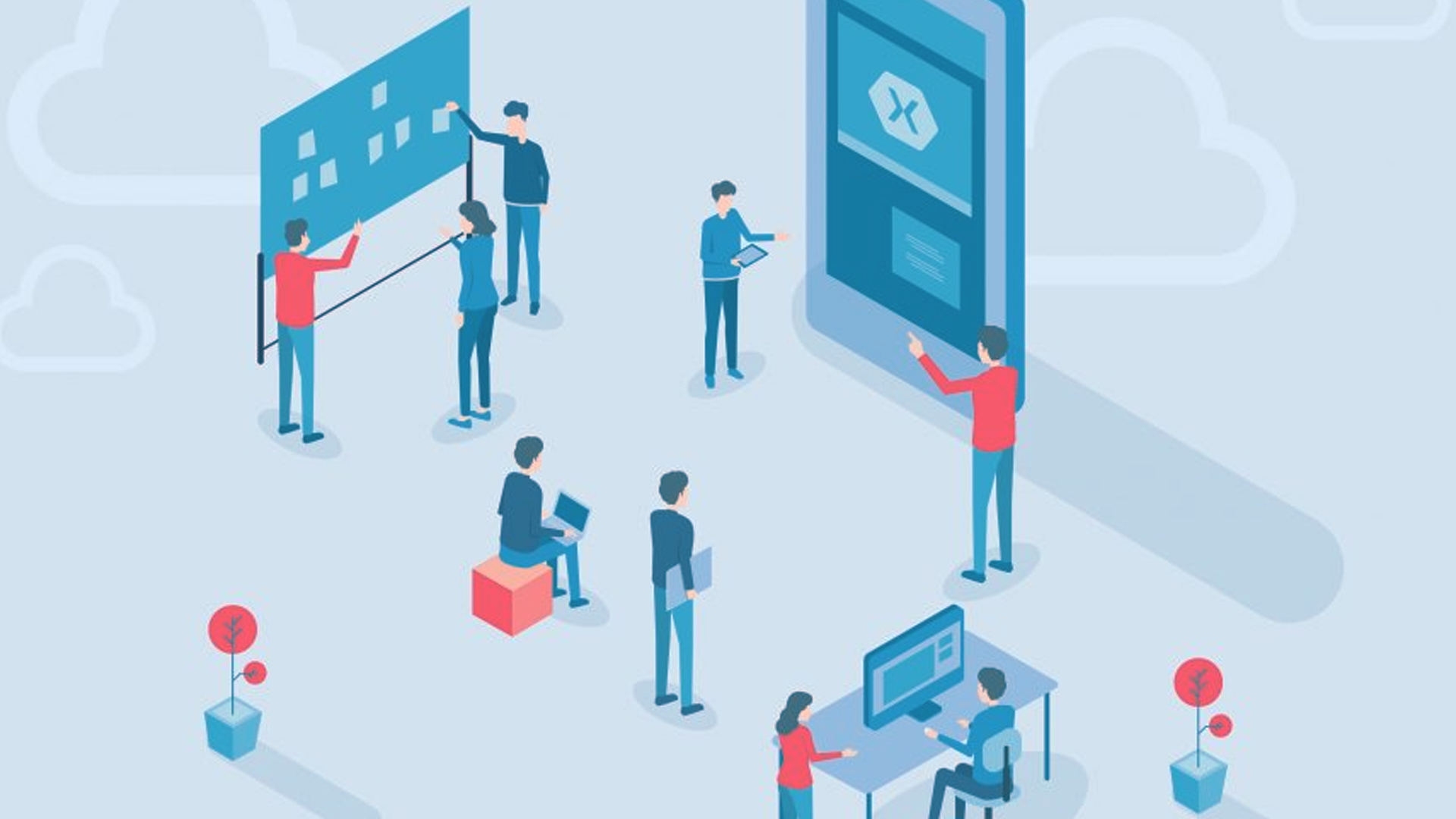 Outsourcing helps to avoid large expenditures in the early stage of the business.
Ultimately, outsourcing software development is a great approach to develop your dream product. However, businesses also need to watch out for some cons of outsourcing.
The Cons
1. Hidden Costs
You cannot execute any business without expecting hidden costs. The same story goes for outsourcing. If a company is not familiar with outsourcing activities, then this issue will likely happen during the process.
a. Traveling
Most of the time, to make sure your outsourcing partner is a skillful and suitable one for the product, an executive has to go aboard to double-check on it or to learn about the working model. It could make you spend a huge amount of green notes as well as your time when it comes to outsourcing software development.
b. Additional Works
Outsourcing management fees, legal documents, and management are some of the other hidden costs when outsourcing a software product. If you do not handle the issue correctly, then the cost-effectiveness of outsourcing is a big zero.
New functions bumped into the process, bugs, red flags needed solving are some of the most common issues. Whether the pricing model is a fixed price or an hourly rate, you have to pay a lot more to fix them.
2. Communication Issue in Outsourcing Software Development
The reason for this problem is various. One way or another, these things will drown your project to death even when it has not started yet. Let us list out some of them and our solutions for you.
a. Lack of Control Over the Quality
When a low-quality product is launched, companies have to pay a lot more to fix it, worse, their reputation might be affected as well. The solution is that you have to follow their process closely so that issues could be pointed out and adjusted earlier. One more thing a businessman should keep in mind is that choosing an outsourcing company that uses frameworks like Scrum will benefit your product.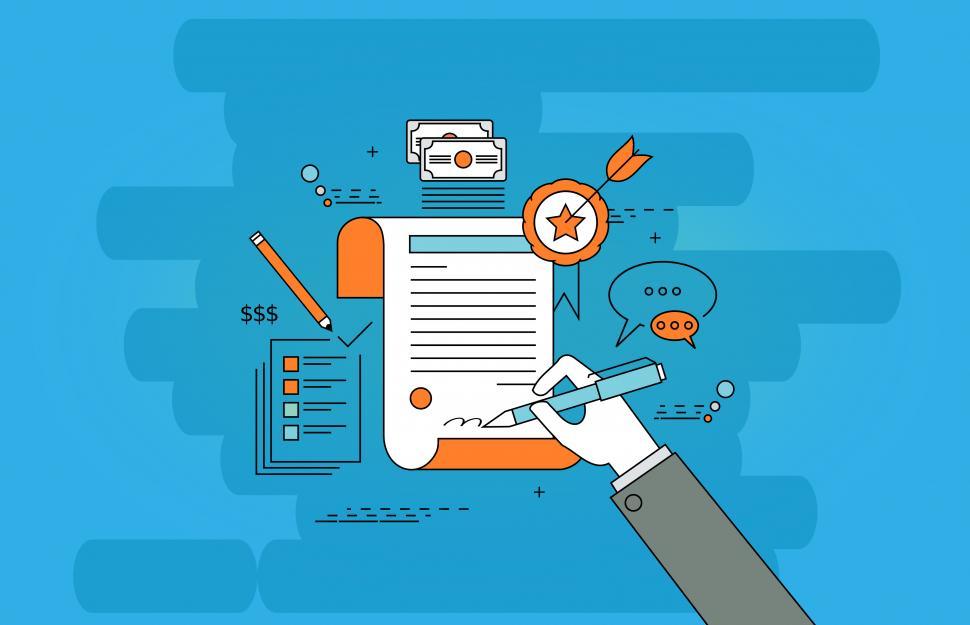 b. Lack of An Effective Communicating Solution
Both of common concerns in the past. Nowadays, it's hard to imagine there is a software company that has problems with using English on a daily basis. In addition, there are also numerous apps designated to optimize communication internal and external such as Slack, Skype, Google Hangout, etc.
c. Lack of Authenticity and Trust
The issue comes when one party lacks information or misunderstands the other. In this case, a business should reduce communication via emails or other types of text tools. Video calls will help you go through every important and sophisticated point without hassle.
What to Avoid?
Avoiding these pitfalls will boost the effectiveness of your outsourced product.
Being reluctant to the latest technology.
Demanding an unreasonable deadline.
Not hiring an in-house technical expert.
Providing unclear requirements and vision.
Choosing a vendor based on their quota.
In sum, outsourcing software development is not a one-for-all solution for developing a product, but it's the most effective one when you lack resources but want to make money from a product faster.
Credit: Source link