Embark on a Unique Adventure in the Puzzler Encodya
January 31, 2022
Just arriving on the App Store, Encodya takes players to a dark cyberpunk world of 2062.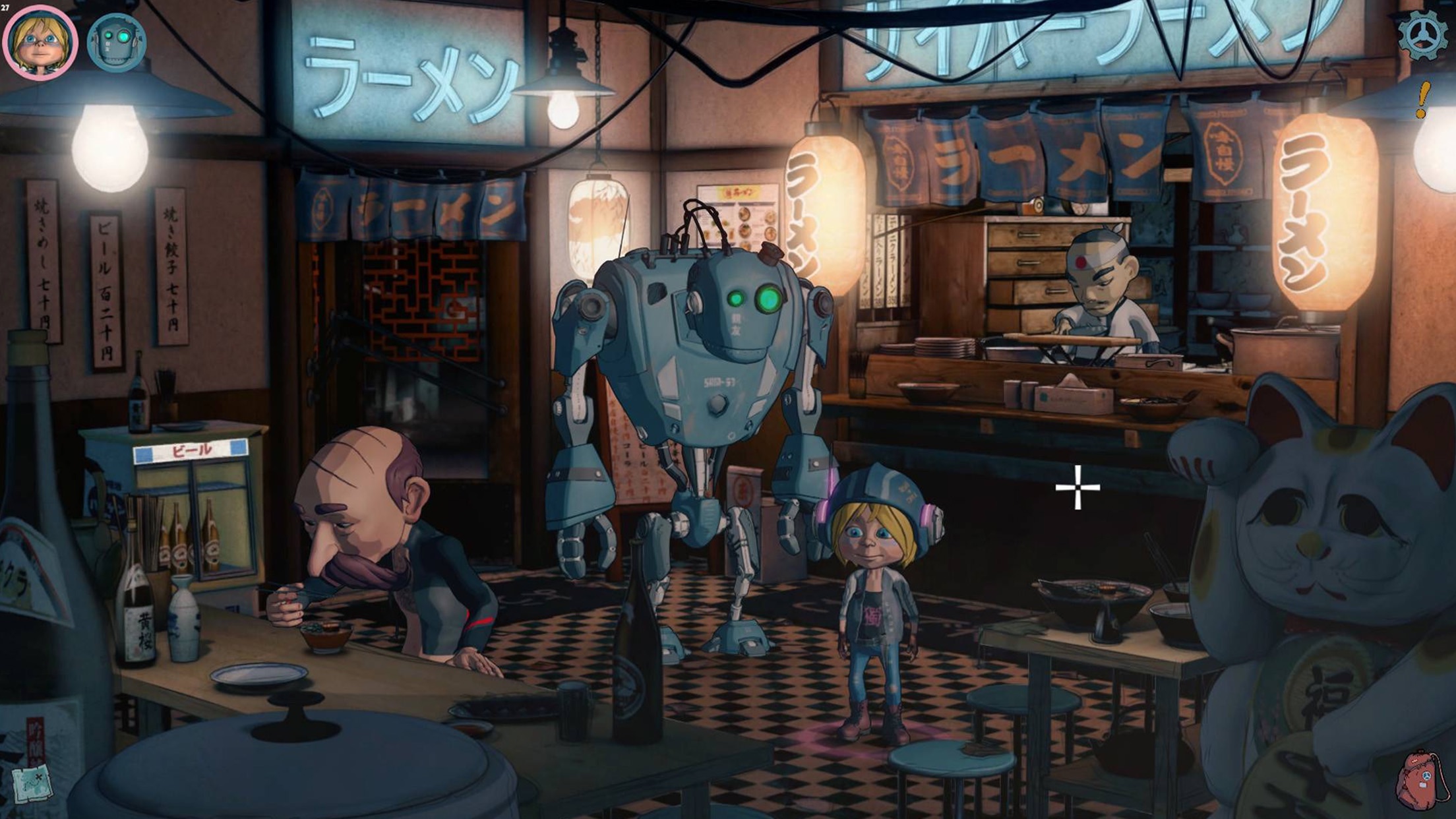 Set in new Neo Berlin, a megapolis controlled by corporations, the game focuses on a 9-year-old orphan, Tina, and her robot companion SAM-53
The pair will embark on a journey to save the world from greatness.
There are more than 100 locations in 2.5D for the pair to explore and discover. More than 34 non-playable characters will bring the world to life and provide additional story.
Randomly generated puzzles provide a unique and challenging experience while playing.
Along with a futuristic art design, it features a soundtrack create specifically for the game.
Designed for the iPhone and all iPad models, Encodya is a $9.99 download on the App Store.
$9.99
Encodya
Assemble Entertainment
Credit: Source link