Dream Hopper is a Colorful Game of Flow and Discovery
April 27, 2022
The new game Dream Hopper is a combination of beautiful graphics and music.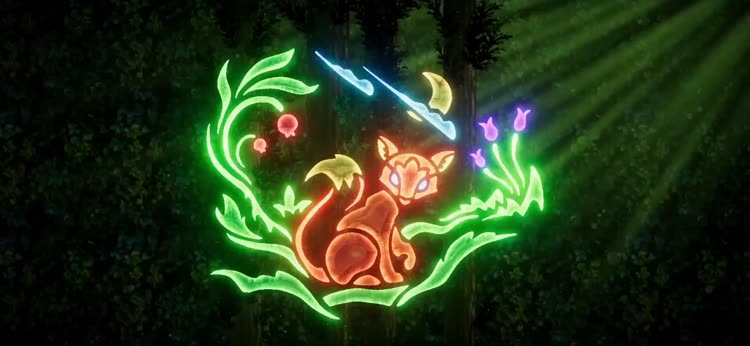 You'll enter and explore the world of dreamlike visions. For each level, you'll hop along with the beat to seemingly disparate shapes.
But at the end, you'll get a better look of what you've created.
To begin, you can select a creature to guide between the different shapes.
Along with the hypnotic beats, the colorful worlds really shine on your iPhone and definitely the larger screen of an iPad.
After a long day, the game is a perfect way to sit back and enjoy a beautiful world without pressure or stress.
Dream Hopper is designed for the iPhone and all iPad models.
It's a free download on the App Store now.
There are in-app purchases available.
FREE
Dream Hopper
Protostar
Credit: Source link