Magenest Opens New Office in the Philippines
We are delighted to announce that Magenest has officially expanded our investment in the Philippine market by opening our first Philippines office at 6795 Ayala Avenue, Corner, 1226 V.A. Rufino St, Makati, 1229 Metro Manila, Philippines. This is a significant milestone for the company, as it consolidates our commitment to providing the best Digital Transformation services to businesses in the Philippines. Our new office will allow us to better serve our clients in the Philippines and provide them with the highest quality eCommerce services available. We believe that this expansion will be beneficial for both our company and our clients, and we look forward to serving the Philippine market for many years to come. 
What value can we bring to your business
eCommerce Website development
Magenest is the leading provider of innovation, creativity, and functional solutions in the eCommerce industry. As a first Adobe Solution Partner in the Philippines, Magenest is excited to bring its considerable experience in the retail industry to the Philippines market. Our primary focus will be on strategy, innovation, creativity, and implementation of digital commerce solutions.

Mr. Joel Pham, CEO Magenest.
Magenest has some of the best eCommerce developers/optimizers in the region, with creative eyes, seasoned knowledge, and virtuoso skills. In fact, we have up to 40 developers who have Magento 2 certifications, as well as other certifications from Google in SEO and UX-UI design. This means that we are able to take on the most complex Magento projects and still deliver outstanding results for our clients, whether it's a development or optimization project.
Besides Magento, we also offer Shopify services for all types of businesses. Our team of Shopify experts can help you to create your own Shopify site, and offer ongoing support and maintenance services to ensure that your Shopify site remains up and running smoothly. But the most important Shopify service Magenest can offer you is conversion optimization for your store. Through all the channels, platforms, solutions, and tools, Magenest will help you skyrocket the conversion rate of your Shopify stores with ease.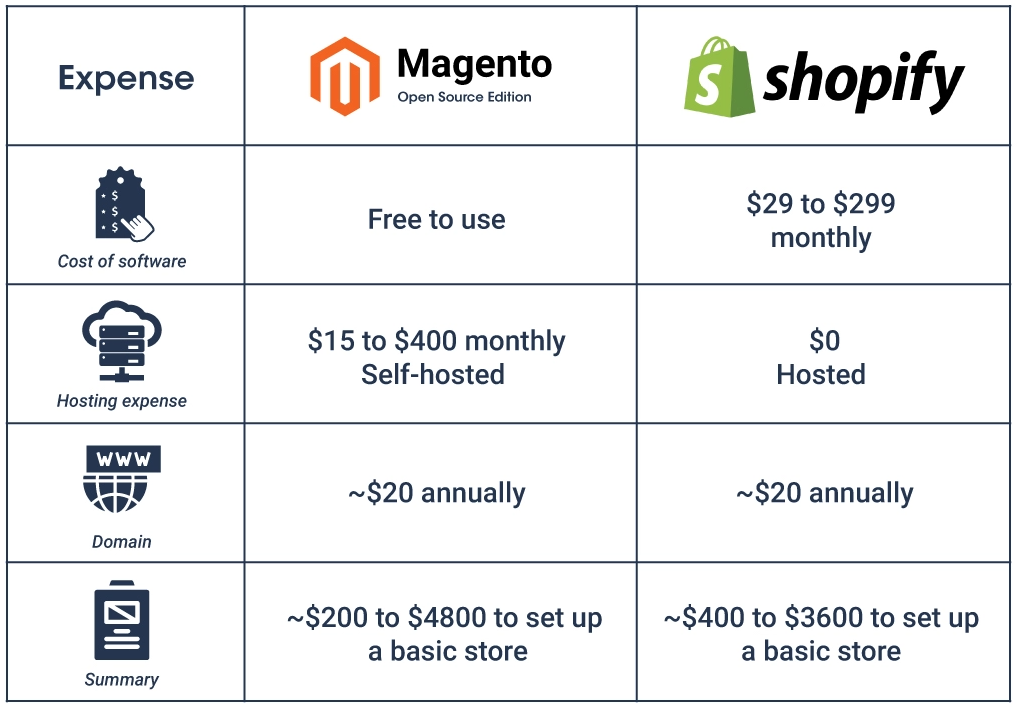 Best Management System Software
At Magenest, we pride ourselves on being able to provide a comprehensive digital solution package for our customers. This includes everything from business process and workflow design to CRM and ERP onboarding, accounting chart of accounting setup, payment gateway, and security consultation. With our vast experience in the retail industry, we are confident that we can provide our clients with the best possible solutions for their eCommerce needs.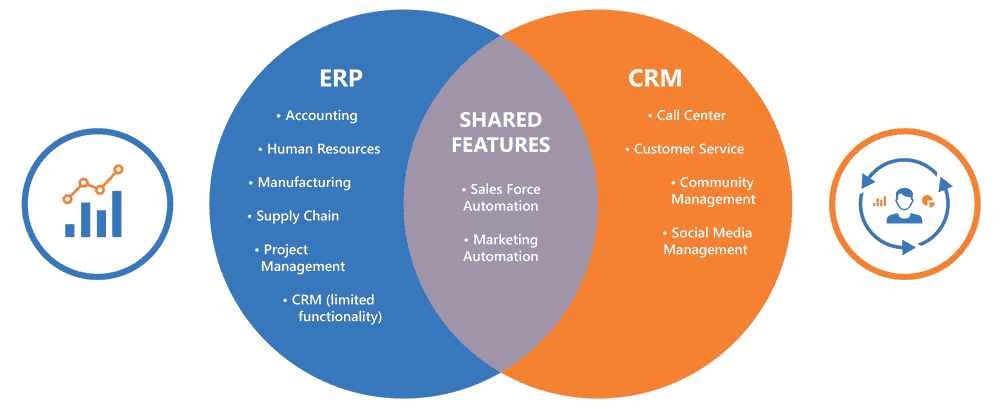 Digital Transformation Services & Solutions
Current trends in eCommerce are always evolving, making it hard for businesses to keep up with the competition. Thus, Magenest provides solutions that are based on different demands, in order to help businesses catch up with the current trend and overcome their competitors such as search engine optimization (SEO) and order management systems. We also cooperate with global corporations and other technology agencies around the world, such as Odoo, Salesforce, Amazon Web Services, and HubSpot. Our team of experts promises to help you enhance sales and make the most profit out of your eCommerce business.
Order Management System
Digital Marketing
Search Engine Optimization
Our achievement 
By driving operational excellence and enabling technologies to unify global teams, Magenest delivers exceptional customer experiences for some of the world's leading brands such as Heineken, SM Market, Goldilocks, ​​Nestle, Trung Nguyen… 
So don't wait any longer, contact us today and see how we can help you take your business to the next level.
Show More
Hide
Credit: Source link